Available at our Milton Grove Rd. Location
Our Unique Day Stay Program
Our Day Stay service is an all-day stay for your dog in one of our boarding accommodations and includes two activities tailored to your dog. If you need a fun, safe place for your dog during the day due to long working hours, or if you need your pup to be out of the house for guests or to have work done in your home our Day Stays are a perfect option! We have comfy, climate-controlled rooms and loving team members to care for them while they spend the day with us. Not all dogs love having strangers in their home, and we are happy to offer a wonderful alternative to give you peace of mind.
Day Stays are a wonderful way to give your pup an enjoyable day at our doggie resort where they can get love and affection from our amazing team, as well as participate in our array of fun activities that will provide them with mental and physical stimulation.
Don't forget to treat your pup to a spa day so they are fresh and clean when they come home!  We offer Basic Baths, Premium Baths and Poochie Pedicures!
During their day with us dogs can take a Nature Walk through our beautiful 19 acre wooded property, have some Cuddle Time with team, play with toys or frolic in our splash pools during a Sports Time session or if they enjoy playing with other dogs, they can have a Poochie Playgroup with a couple furry pals!  For those pups who are extra treat motivated or those doggie Einsteins out there, we offer Brainy Games or for an additional fee you can upgrade your activity to Training Time to get a refresher on basic manners.
Day Stays are available Monday through Thursday. Drop off 7am to 9am and you may pick up any time until 7pm. Call to speak to our Reservation Specialist for more information or to book a Day Stay!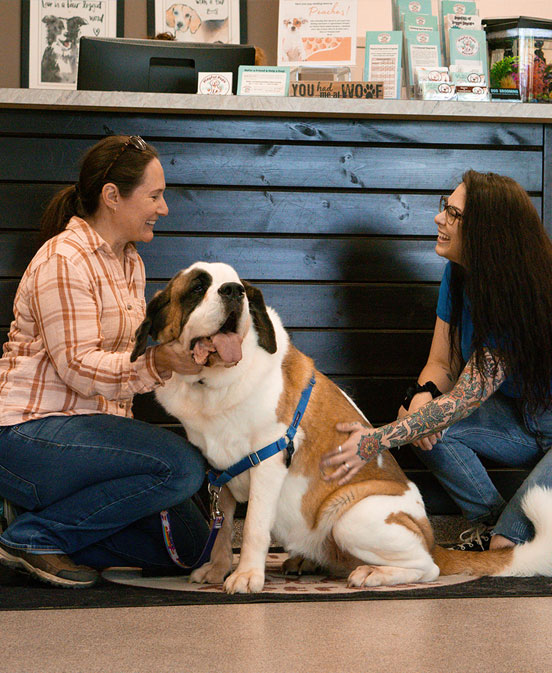 CALL OUR MILTON GROVE ROAD LOCATION TO BOOK YOUR STAY!
Features: Boarding, Day Boarding & Bathing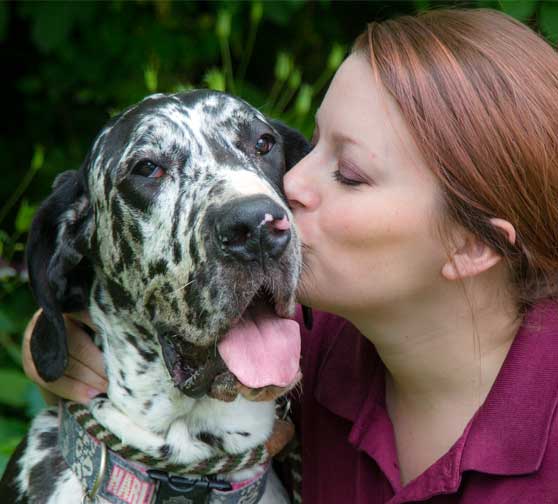 Our Day Stay Program is a great option for many reasons, including:
A long day at work or a fun family day trip
Clean the house without the dog underfoot
Having a repairman at your house or work being done at home
You need to paint without dog fur in your paint pan
To prepare for guests or a party
You want to get your dog used to staying with us to prepare for a longer boarding stay
To work on socialization with other dogs to prepare for doggie daycare
Whatever the reason, we are here to provide a fun, safe and healthy environment and have loving and highly trained team who will care for your pup all day!
Call us today at let our Reservation Specialist plan a Day Stay experience for your dog!