Puppy Social Skills Daycare
Available at our Hershey Rd. Location
Puppy Daycare Program For Ages 9 to 16 Weeks
Our staff work on helping to develop appropriate puppy behaviors such as basic manners, leash walking, confidence building, appropriate experiences based on their developmental needs, playtime with adult dogs and other puppies their age, crate training, potty training and things like preparing a puppy for vet visits, grooming appts, etc. Our staff puppy trainers start getting them used to nail trimming, baths and being handled as well.
It is crucial for puppies to have a ton of healthy socialization and interactions with other dogs and all sorts of people, early training and positive experiences to help them become the very best adolescent and adult dogs... Our trained staff are here to help get your puppy started on the right paw!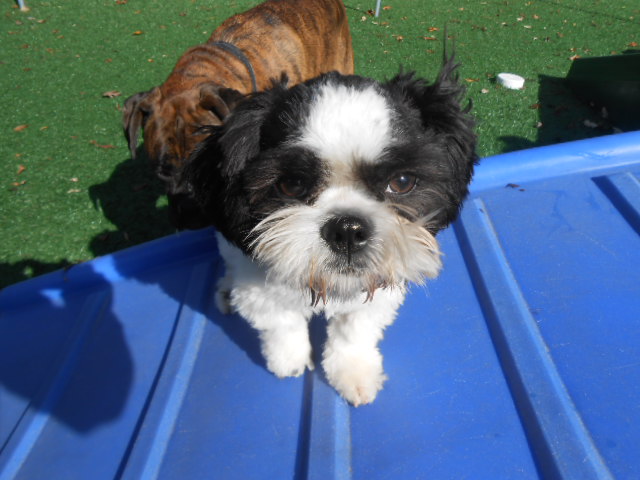 CALL TODAY TO SCHEDULE AN EVALUATION OR LEARN MORE ABOUT OUR AMAZING DAYCARE OPTIONS!
An appointment is required for all daycare evaluations.
Features: Boarding, Day Boarding & Bathing
Features: Daycare, Training & Bathing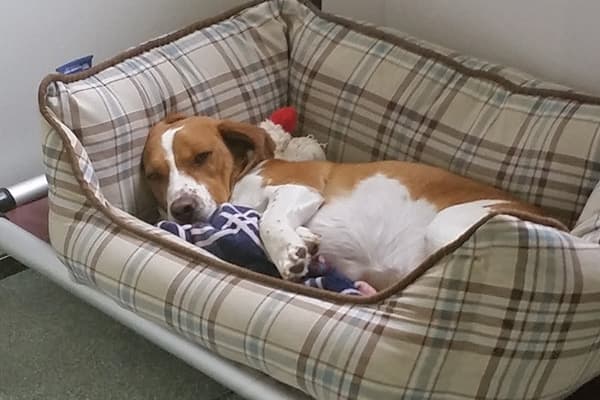 Puppies 4 months and older generally will move on to our traditional doggie daycare as long as they are appropriate candidates at that time. Those puppies who start coming to our Puppy Social Skills Daycare Program are steps ahead thanks to the training and positive experiences we offer them as young babies.
Call us or stop in at our Hershey Rd. location to learn more about this awesome program.