Refer a Friend & Help a Dog!
Join Our Referral Program
We love our clients, both the furry ones and their humans! We hope you feel the same about our wonderful A-Team of pet care professionals and the care we provide your beloved furry family members when they stay and play with us.
The best way to help any small business grow and thrive is to SHARE THE LOVE with your friends and family. We would be pawsitively giddy if you would tell your dog loving tribe about us!
When you refer a friend or family member to us, it makes us feel doggone special, so we want to reciprocate!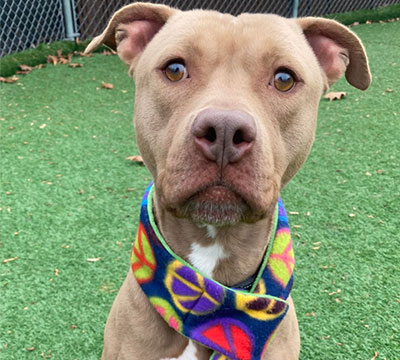 Share the LOVE and GIVE BACK
$25 for YOU & $25 for a DOG IN NEED!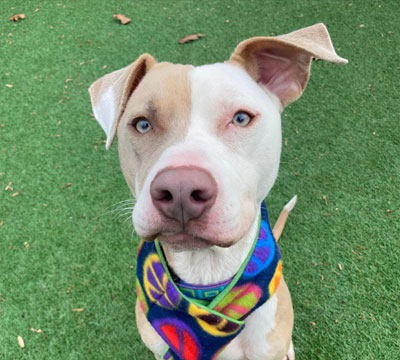 Refer a friend and when they complete their first day of daycare or overnight vacation with us, we will happily add a $25 credit onto your account to use toward any of our services AND we will also give a $25 credit to help a dog in need!
Our company, and our team of dog lovers, are huge supporters of dog rescue. To help dogs in need in our local community, we provide discounted boarding and doggie daycare to local dog rescues who need a safe, happy and healthy place for a dog to be until they transition to a foster home. Some stay with us briefly, and others have extended stays at our Milton Grove facility, which can be a large expense for the rescues, even with a substantial discount.
Your referral helps to offset this large expense and allows the rescue organizations to use donation money for veterinary care and to provide for other necessary expenses, rather than boarding fees.
We work closely with our friends at:
One Dog at a Time ● Pitties.Love.Peace