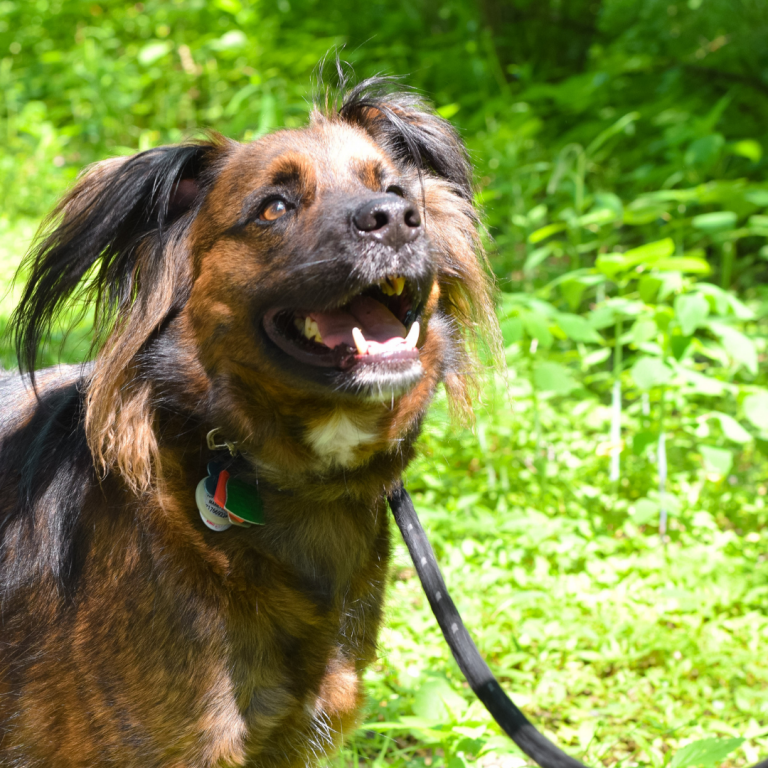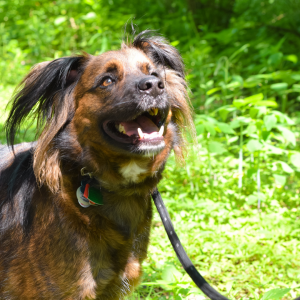 The sun is out, weather is hot, and we know you're dying to get out of your house! Luckily, we've got you covered, with three dog-friendly local events this summer:
K9 Adventures – Lancaster Junction Trail, Manheim. Lancaster County's Department of Parks and Recreation will be hosting a dog-friendly hike on Sunday, June 27th! Bring your furry friend and enjoy all the beautiful scenery this area has to offer. All pups must be leashed at all times, and meets have been requested to be kept at a minimum, for the safety of everyone involved. The complete hike will be around 2.5 hours, however, keep the health of you and your pup in mind! If you or your pup are too hot or tired, please take a break or head home! Check out the rest of the guidelines and information on the event page.
Paint Your Pet – Painting With A Twist, Lancaster. Not only will you get to create a custom art, but this event is also benefiting Millersville University's Helping Paws club! Proceeds will help support the club's activities, as well as help to fund their Campus Cats program, which provides food and care to the campus' feral cats! Participants will be asked to send a photo of their pet ahead of time in order for it to be pre-sketched onto a canvas. Space is very limited, so make sure to register soon!
Playful Pups Retreat's Bully Bash – Elizabethtown. Come out this July 24th to pawty and support dogs looking for their forever homes! We are throwing our very own community event, with all proceeds benefiting the amazing Pitties.Love.Peace. From shopping to a dunk tank to professional photos by Josh Fernback, there will be something for everyone! Pitties.Love.Peace will even be bringing some adorable adoptable pups. Admission is free, so make sure to stop by!
We know you're itching to get out as restrictions begin to be lifted, and your furry friend is too! Local events are a great way to have some fun and support the community and local organizations. Just remember to always keep your pup (and yourself!) hydrated and cool!