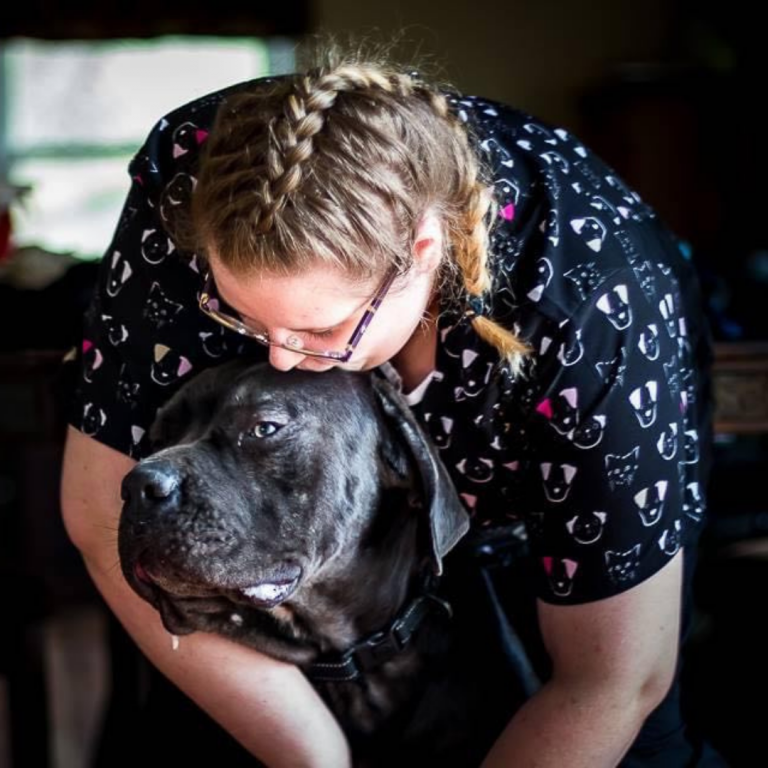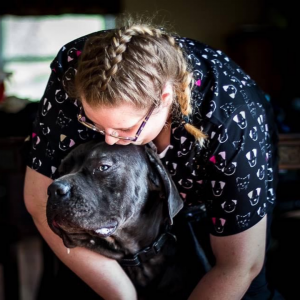 This week, we want to celebrate one of our amazing team members, the wonderful Haley Anderson!
Haley is a Lodging Attendant at our Milton Grove location and has been with our team for about a year. When asked what her favorite part of the job was, Haley said, "Hanging out with the dogs and playing with them. The people I work with are great, too!"
Haley has a few pets of her own back home in Middletown- two cats, a pitbull/boxer mix, and a shih tzu! When she's not at work, she can be found taking her dog for walks, spoiling him "too much" (as if that's possible), drawing, painting, and hanging out with her friends. Haley also recently graduated from high school, and we can't express how proud we are!
As we get back to normal and we head further into our busy season, having team members like Haley is so crucial. Thank you so much to Haley for all you do, we are so appreciative of you!
Want an inside look at our facility and staff? Our Lodging and Vacation Fun Time! group is the place to be! Request to join here and check out all the amazing pups in our care, and the equally amazing people that take care of them.