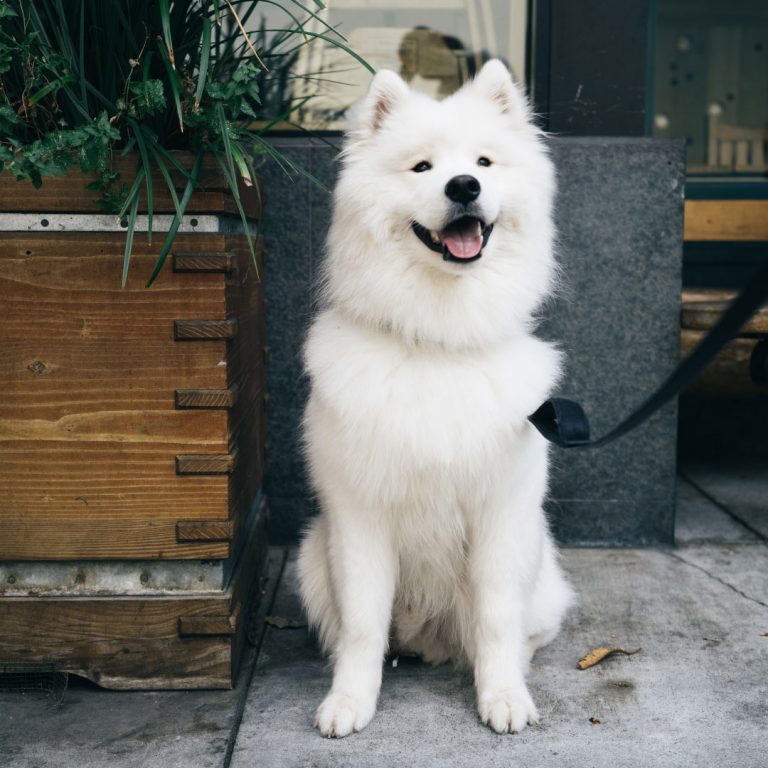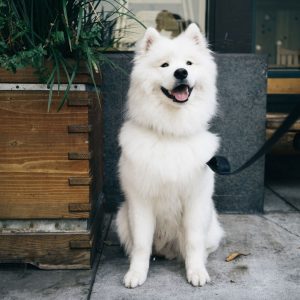 As restrictions begin to be lifted, it's finally time to (safely!) begin moving back to normal routines. Especially as the weather starts to warm up, people are looking for ways to get out of the house and enjoy the many amazing things that Elizabethtown has to offer. Looking for a way to include your favorite furry friend? Check out these amazing local restaurants that are pet-friendly!
1. Folklore Coffee & Company. In search of the perfect mid-morning spot? Your pup can enjoy the day with you too at one of Folklore's six outdoor tables. As a bonus, rather than writing your name on your cup, you'll get an adorable start of a tale! Learn some more about this Elizabethtown gem.
2. PizzaTown. Relax and enjoy some delicious pizza! You and your favorite furry friend can hang out at one of Pizza Town's two outdoor covered tables. We highly recommend the Stromboli! Check out the menu at.
3. Funk Brewing. Not only does Funk Brewing have some of the best wings in the area, but your pup is welcome to come hang out with you, too! With eight rotating taps, Funk's makes for the perfect weekend hangout. Learn some more about this fan-favorite at.
There's no better way to enjoy spring than to get out and explore with your favorite furry friend. And with the added bonus of supporting local business, how much more perfect can it get?! Just remember to stay safe, and have fun exploring this beautiful area!